ABOUT ME
DAVID FAGAN
I am years old, I have always had a passion for computers and technology. When I was 16, I created a website from scratch. I designed the layout, sliced and scripted it etc. the website went on to have a period of great popularity which only increased my passion. I created, managed and maintained the site myself for over ten years and still have it today as homage to the past. In that time, the site progressed and improved with aim to keep it modern and appealing.
My passion for technology has most recently led me into further education to gain qualifications with desire to have a career in the computing industry. I started studying HNC Computing in February 2017 at New College Lanarkshire, Cumbernauld. While on this course I developed an appetite for software development which led me to a new campus; Motherwell where I studied HND Software Development. I'm currently studying in third year of BSc Computing programme at Glasgow Caledonian University.
Prior to this education journey I worked for the biggest flooring distributor in Europe as a stock controller for their Glasgow branch. I worked for this company for more than 7 years which allowed me to develop as a person and an employee. During this time, I matured gaining valuable work skills that I can transfer to the computing industry.
David Fagan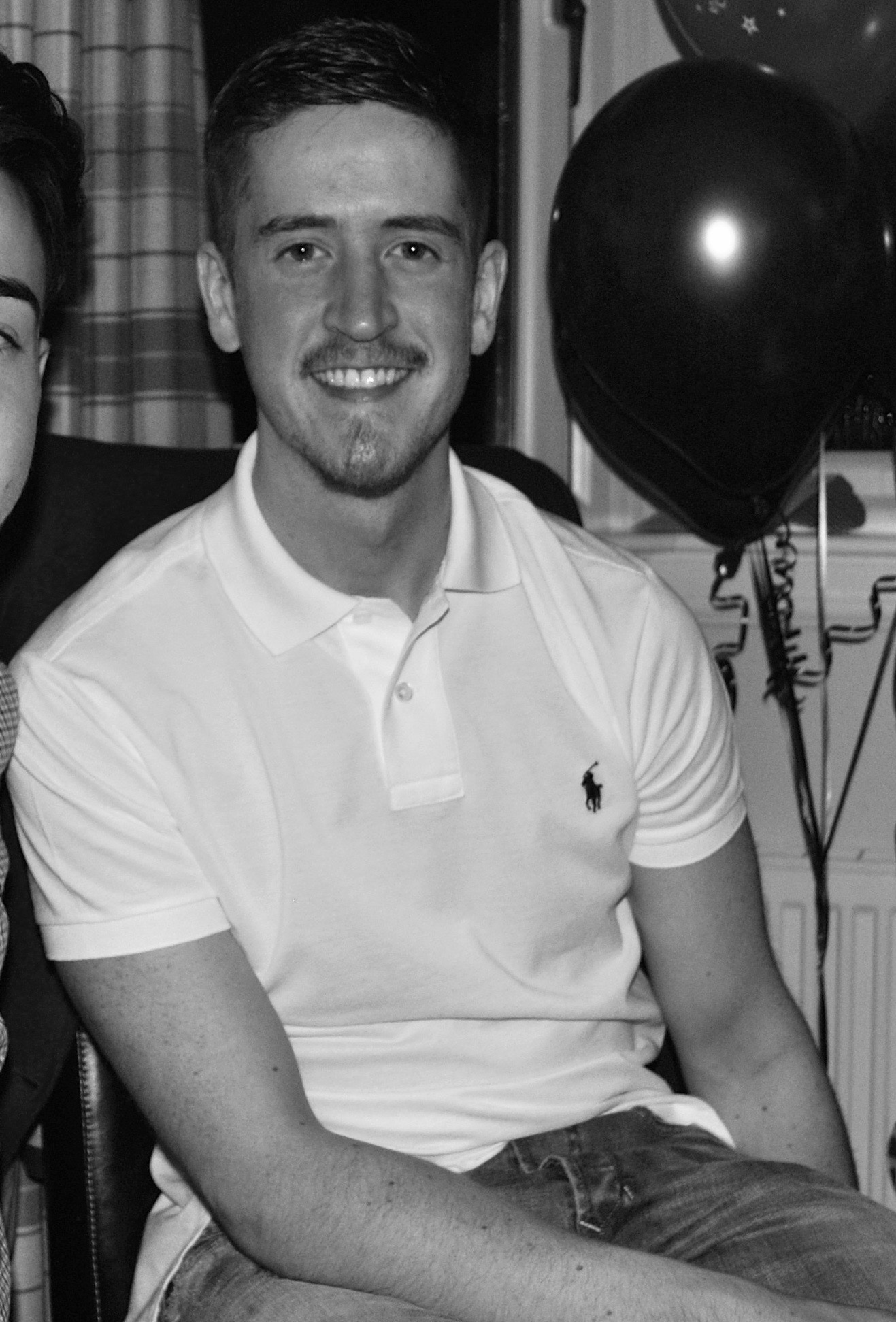 I have experience in two object orientated programming languages, Java and C#. As well as this I have built on my previous experience of HTML, adding JavaScript and jQuery experience.
I have years of work experience with customer relations and team working as can be seen in the below CV.
Curriculum vitae: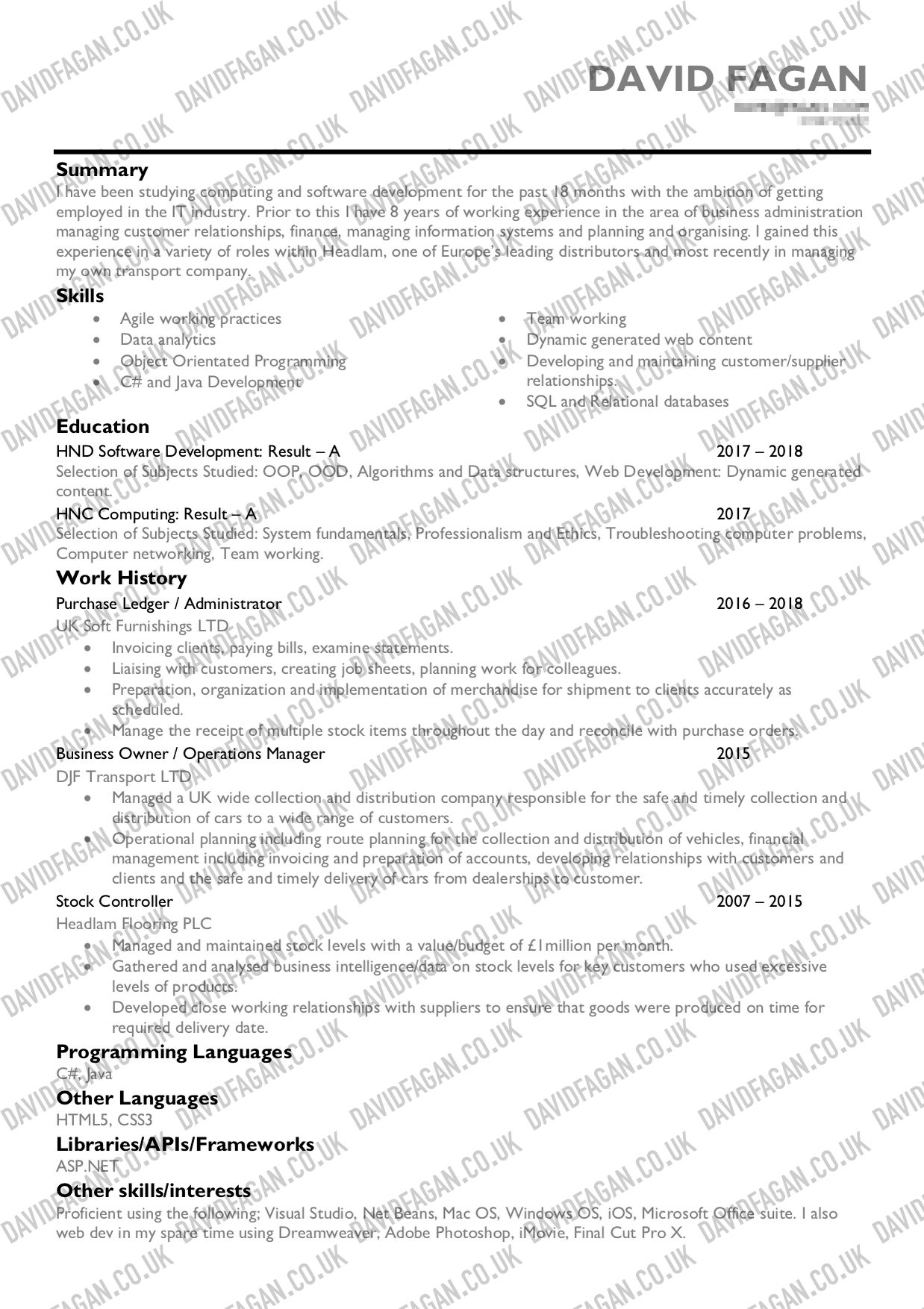 Skills
Programming
Web Design
Photoshop
Video Production
Customer Relations
Team Working
PROJECTS
Below is some of the projects I've created
Click on the images to view the site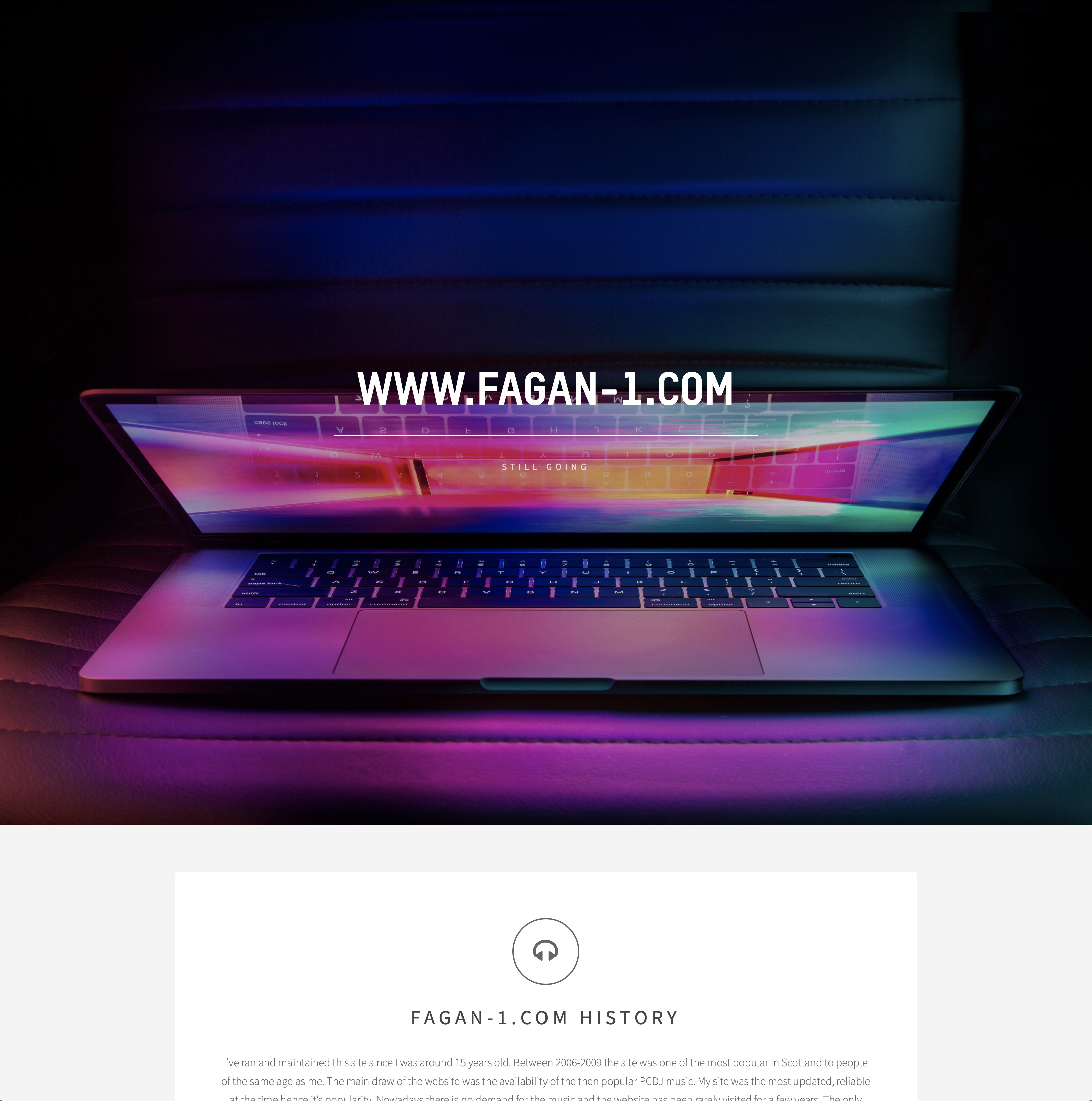 FAGAN-1.COM
Personal website, since 2006. I created it to offer a platform for my friends to visit to get music and other resources. The site is used nowadays to pay homage to the past and what was created. I am proud of what was created and the connections I made through it.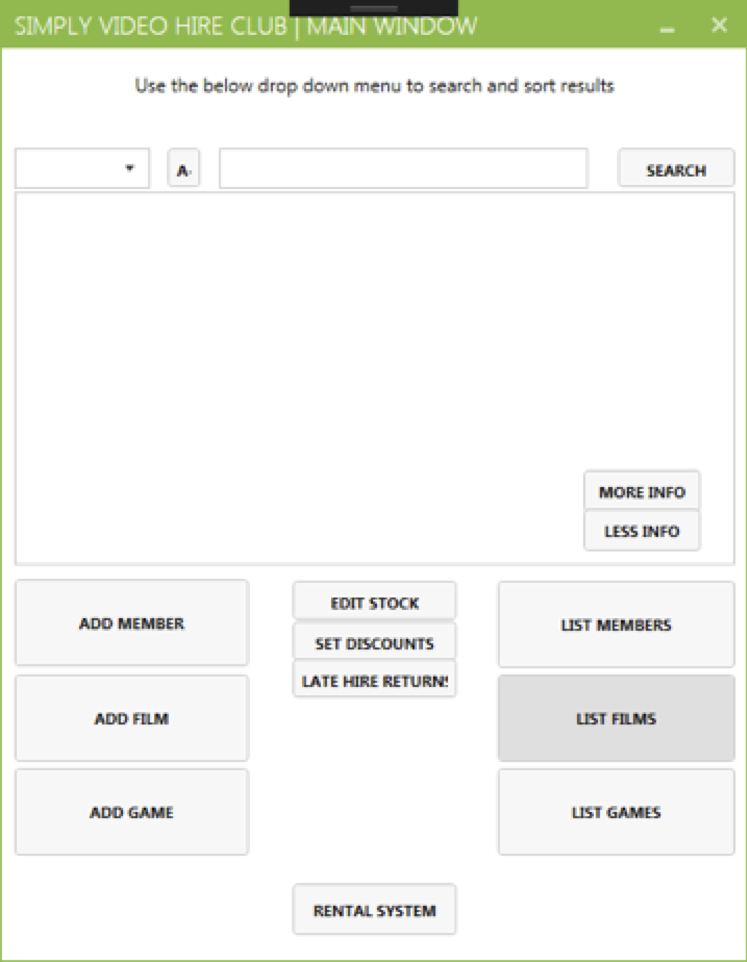 Video And Game Hire Application
Application created for college graded unit. Implements singleton design pattern to create a single instance of a library class that stores members and video, game information.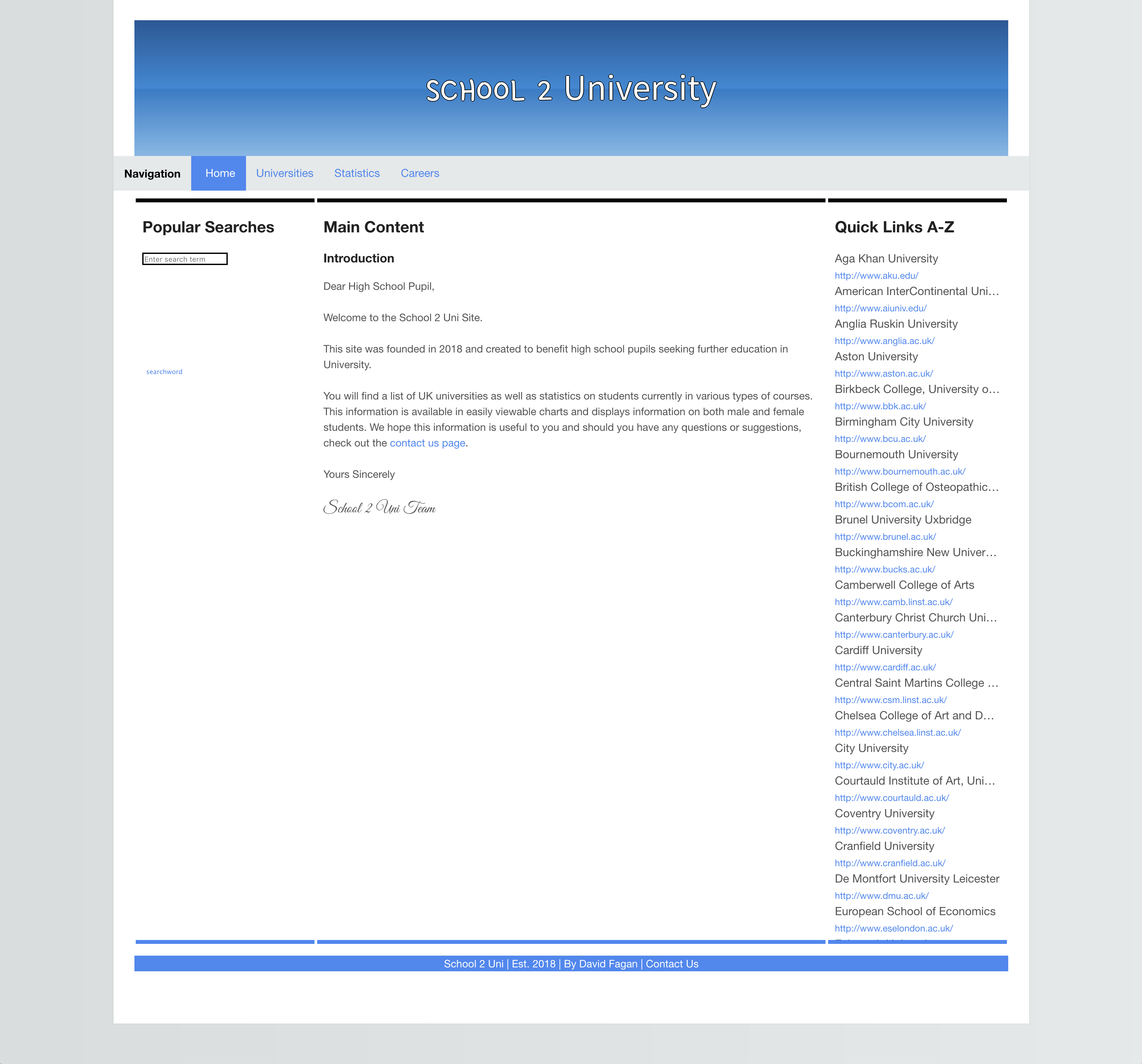 School 2 University
Website created for University. The project aim was to design a website appealing to high school pupils considering university. Implements JavaScript, jQuery, PHP and a single MySQL database. Uses information from external APIs to get data and JavaScript to display the information in a more visually appealing fashion.